We still don't know what will become of the relationship between Miley Cyrus and Kaitlynn Carter, but we can tell you it's still going.
As you surely must have heard by now, Miley announced through her rep she and husband Liam Hemsworth had "agreed to separate at this time."
Later that same day, photos hit the web of Miley locking lips with Brody Jenner's ex while the two vacationed in Italy together!
Related: Liam Wished Miley 'Health And Happiness' After Breakup
We soon learned Liam and Brody are surfing buddies, and the foursome have apparently hung out a lot the past few months.
So was this girlfriends just getting away from it all after their respective breakups, having a #HotGirlSummer as Miley so efficiently labeled it on Instagram?
Or was this two lovers who left their men to explore new depths with one another — and we don't mean tandem scuba diving to the bottom of Lake Como.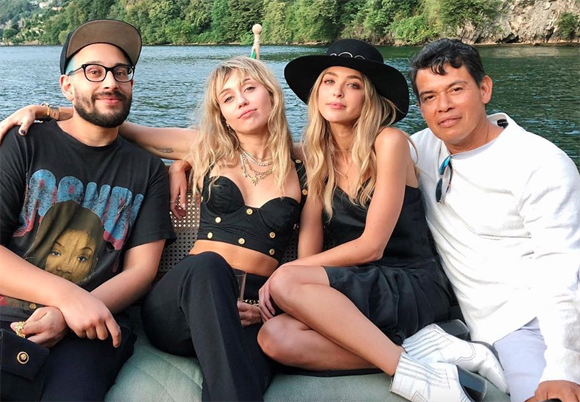 For some people, that second idea is "obviously fake" — but it frankly feels very heteronormative and dismissive of same sex relationships to us to suggest it must be some kind of joke.
But seriously — what's really going on between Miley and Kaitlynn?
Best we can make out, so to speak, these two are actually dating. Sources close to them have said the two are definitely seeing one another, though they stressed it isn't exactly serious, with one saying Miley is "just having fun."
According to sources on Liam's side, whatever is happening with Kaitlynn was actually going on BEFORE the breakup; yeah, they're calling Miley a cheater.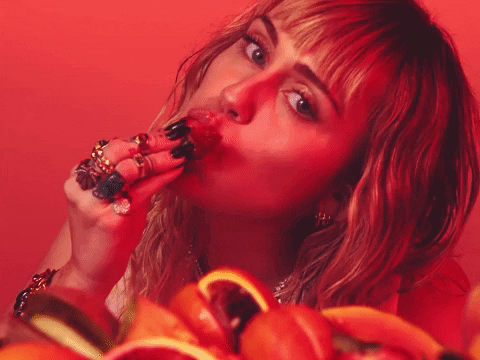 While the pics came out after the announcement, they were taken the day before. We've heard Miley and Liam have been separated for months, but other sources are calling BS on that. So who knows on that score…
What we can tell you for sure is, the #HotGirlSummer is not over.
For anyone who thought the two would go their separate ways after they got back from the hazy world of vacationland…
Miley and Kaitlynn are still looking quite cozy, having been photographed driving around laughing in Los Angeles on Wednesday.
It remains to be seen whether they end up full-on dating or if this was just a fling, but we do know it wasn't a Lost In Translation goodbye-at-the-airport moment for these two.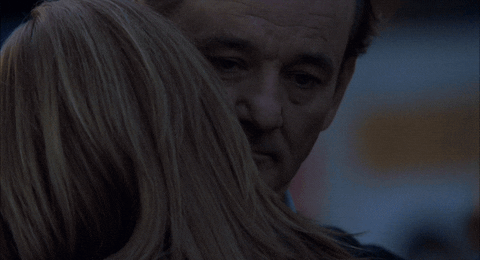 What do YOU think, Perezcious readers??
Are Miley and Kaitlynn real? And are they going to continue??
[Image via MTV/Sheri Determan/Adriana M. Barraza/WENN.]